look in the mirror and tell yourself what is it that you are wanting truly feeling inside.
Trust it and that manifest it make sure it's truly what you want. For that's what life is for.
These are just some high thoughts on by the Styx River, inna hammock enjoying life prospecting.
Testing out this sweet interface, MTG mixed mix tech.
There is so much to do and so much to explore. Finding and expanding it feels like a game different kind of game but a game none the less. I like the input we are allowed to voice and let be heard.
So far it feels nice to be able to find the ins and outs,, even though there are so many more doors to explore.
The river is marvelous is brings about life. I have a damn Dragon Egg man!! My little baby dragon is growing and will be a furious familiar as a dragonling.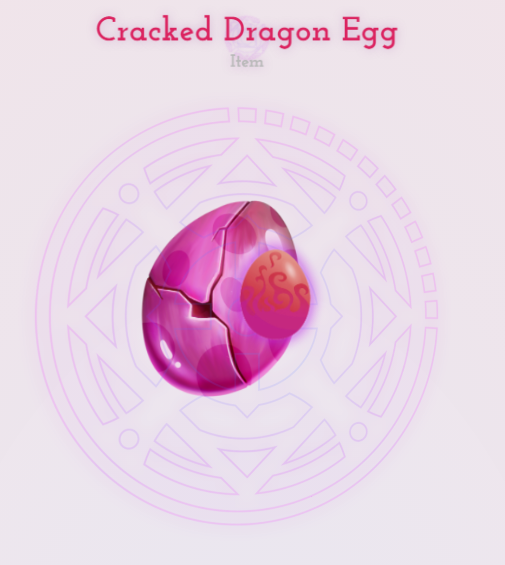 Again this game is ever evolving and will continue to improve and move forward so for this game is in ALPHA mode so beware it will take your time.