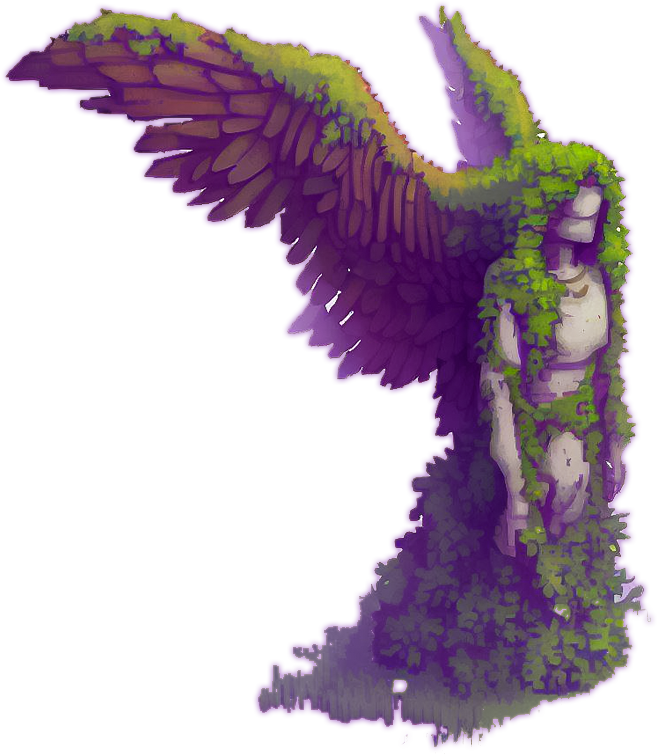 "The River" is made up of many locations, adaptables, items, spirit stakes, story pages, blockchain modules and more!
Each souls progress along the river is unique. Think of it as an RPG that "grows" with you.
As the current and flow of the river shifts, different options will become available here for you to explore.
New Souls,
if you wish to post and add content,
you must go through a vetting process
during development. Do so here.

This is the spring of the River Styx. From here you can explore and add to the ever-shifting currents of the stream. From what you can tell looking down the mountain, you are currently facing south.
Any contribution you make has an effect on the overall flow of the story. Both your own and the river as such. Be brave soul and venture forth!
Some believe that there is a straightforward route along the river, but the somewhat chaotic and unstable nature of Mana can often lead to surprising results when exposed to it for a while.
As always, caution is advised when handling magical resources of any kind
(especially during Development!)
Travel along the River Styx to locations and shards further downriver. Keep in mind that the available paths change depending on where you are. Discovering and interacting with other areas in the river is certain to lead to unexpected outcomes.

Exploration is encouraged.

Incantation: Media Essence
When: Upload any multimedia content
Deduct: 10 mana
Incantation: Visualise Ether
When: Upload a video
Deduct: 30 mana
Incantation: Soundwave Summon
When: Upload audio
Deduct: 20 mana
Incantation: Data Assembly
When: Publish a new post using a Template
Deduct: 25 mana
Incantation: Item transfer
When: Transfer an achievement/Item/adaptable
Deduct: 10 mana
...the river will provide
Incantation: Touch the River
When: Publish a new post
Deduct: 10 mana
Incantation: Conveyance
When: Make a new transfer
Deduct: 5 mana
Incantation: Transmute
When: Make a new exchange (Mana/XP)
Deduct: 5 mana
Incantation: Soulforge
When: Mint/Publish an NFT
Deduct: 50 mana
The river gives and the river takes!
Certain incantations come with a predefined casting cost payable in Mana! Fear not however, having no Mana does not exclude you from participation and there are manifold ways to earn.
Gathering enough magic essence is essential in progressing along the River Styx.