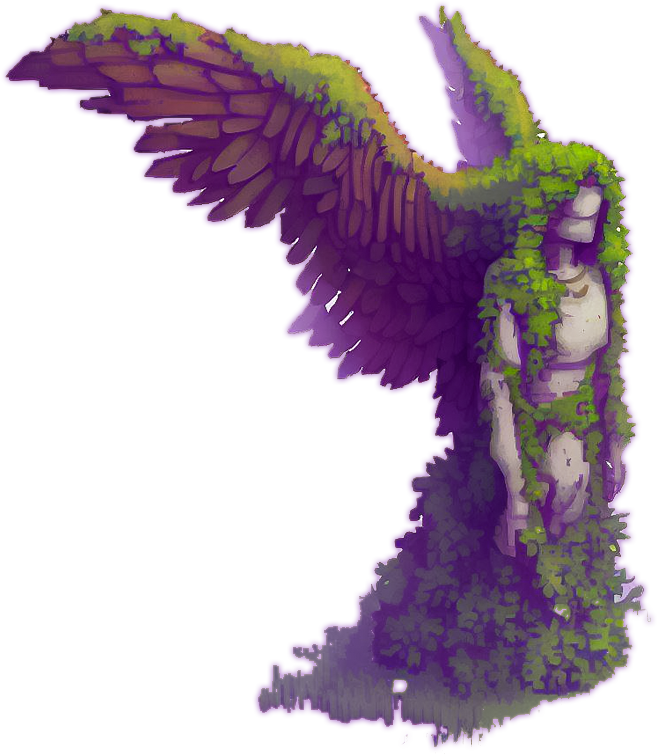 1100 Mana
"Icarus should have waited for nightfall,

the moon would have never let him go."
Welcome to the infamous Mana Flats, where grand ambitions meet comically tragic ends. Like Medisa, you dare to embrace the allure of corrupted mana. Oh, the irony of seeking power without heeding advice!
Our wisdom comes not from soaring heights, but countless stumbles in these flats. Embrace your inner night owl, for under the moon's watchful eye, secrets unfold. Beware your hunger for power, blinded like Icarus by the sun. In the Mana Flats, wisdom lies in knowing when to soar and when to wait for the moon's gentle caress.
So laugh with us at the irony, let it be your shield against arrogance. With self-awareness, avoid a fall as spectacular as Icarus'. In this whimsical dance of mana and moonlight, wit triumphs.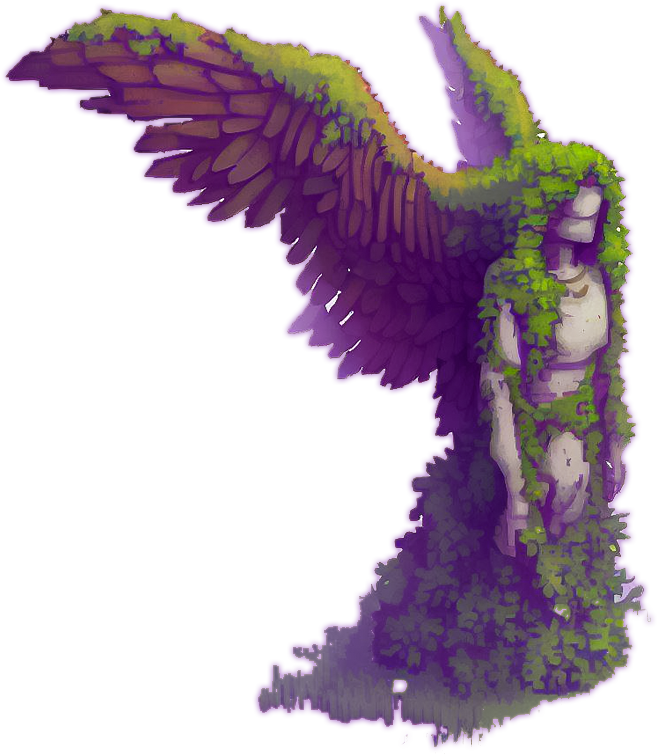 4 users have earned this Guide
People who have earned this:
6 Steps
River Wanderer
Study the Maps
Channel a large amount of Mana