From binary to red, green and blue. While Rendering, Gaming and Streaming may be their original purpose, Graphic Cards have taken on a crucial role in the construction of the Ethereum world computer and make up the backbone of many blockchains and their applications nowadays in a concerted process that goes far beyond simple mining. When you are not busy trying to take over the blockchain however it's a good idea to be able to monitor and tune this juicy component. Today we are going to examine some free tools for Windows that allow us to get more out of our precious pixel pumps! Today in zero APM: 6 Apps to tune your Graphics Card 🖳!
---

A terrific and light-weight tool to monitor the technical specifications and status of your graphics card. It's fugly and old-school but does exactly what it promises to do. Works for both AMD and Nvidia cards.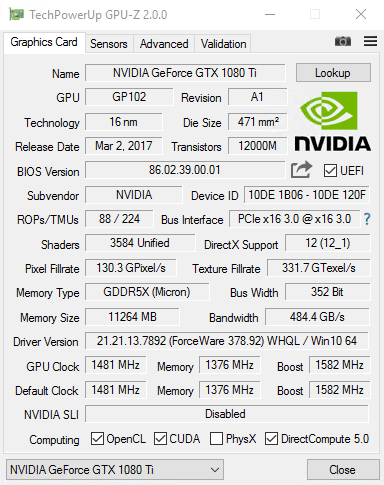 ---

My favorite tool for monitoring/overclocking GPUs. It has an easy to understand interface and several save slots for different profiles. Afterburner is a powerful, stable and versatile overclocking software that can be used to boost your GPU Core, Power levels, Memory and control fan speeds. Features include overclocking tools, hardware monitoring, custom profiles and more. Works with both AMD and Nvidia cards.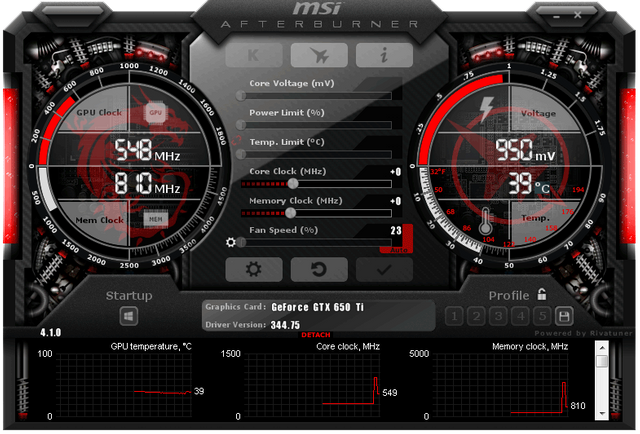 ---

From the makers of CCleaner comes this very swish and quick hardware monitoring tool. Lists up the different components of your rig with plenty of detail in case you ever need to find those pesky model numbers.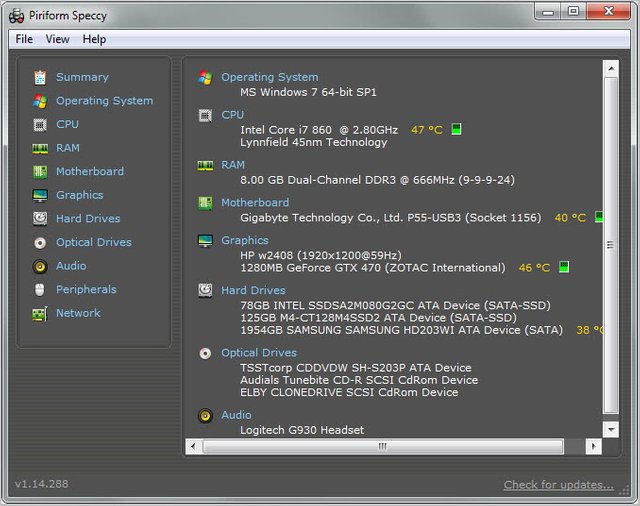 ---

A "game simulator" and utility to benchmark the graphics and rendering capabilities of your graphics card with. From testing lighting, textures or tesselation, the Heaven engine provides all the graphical challenges to get the most out of your GPU for gaming, streaming and 3D applications. It's also darn pretty!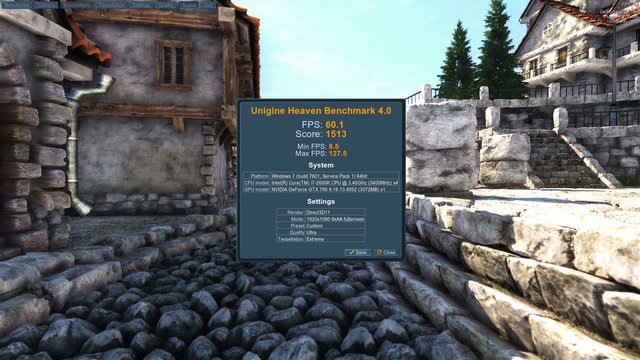 ---

The software that keeps changing from one cheesy name to the next. First known as Catalyst and then as Crimson and now Adrenaline, AMD's own Radeon software is a must when setting up a fresh GPU especially if you don't know to install drivers manually. It's also visually well designed and appears more stable than previous iterations.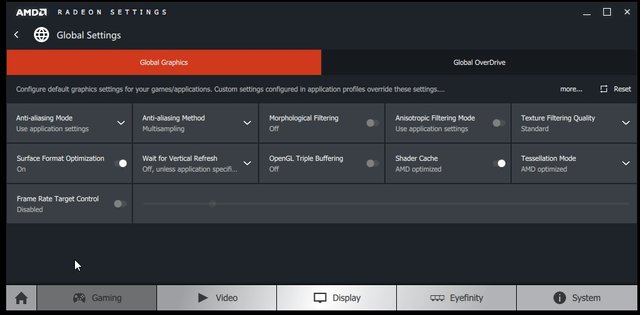 ---

Nvidia's own software is kind of obnoxious with its always online malarky. It does however do a good job of tuning your games, keeping drivers up to date and providing a slew of additional features. However, with Geforce GPUs receiving regular updates for their drivers you need to have this to stay up to date. Faulty or missing drivers are the most common reason why GPUs mess up and oftentimes it can be completely avoided. Don't worry, we are all sometimes frustrated by the "GeForce Experience"!

The "zero APM" series of articles shall be exploring the more technical side of things. From hardware, to streaming tips over game optimisations I'll be going through some topics that I am somewhat knowledgeable about! Hope to see you there!
I know this ship like the back of my hand..BONK,
ZeroOoC