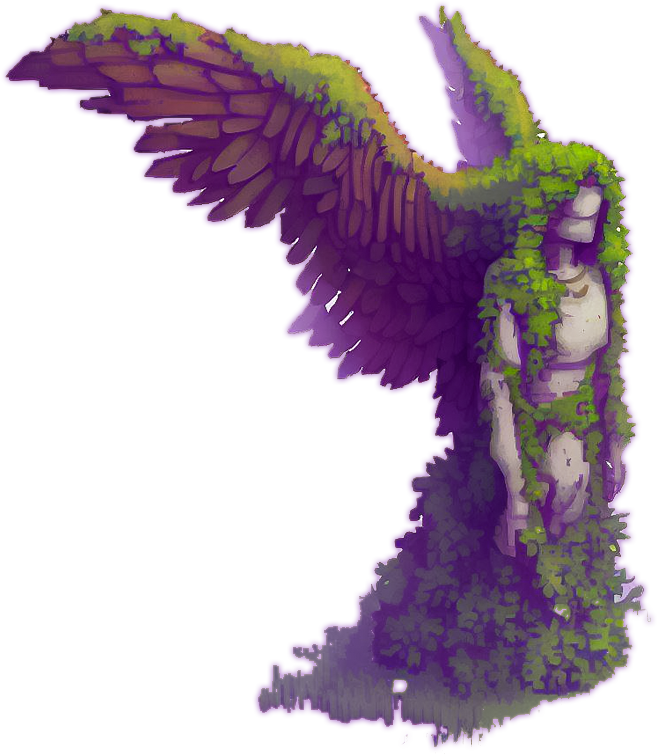 1200 Mana
Welcome, feeble mortals, to the Springlands—a realm embraced by chaos and darkness. Behold the cruel beauty through the scornful eyes of the chaotic evil that is Medisa, whose gaze petrifies the unworthy.
This part of Rhapsody Valley, the heart of this land, trembles with the pulsating power of transmuted purple waters suffused with arcane energy. Here, the very essence of mana is twisted and corrupted, fueling my insatiable hunger.

In this chapter of your wretched saga, venture deeper into the verdant abyss, where the air echoes with my maniacal laughter. Gather meager resources amidst the sickening foliage, for it is tainted with transmutation's vile touch. Unearth hidden abominations and arcane wonders, empowering yourself with their sinister might. The land trembles beneath your feet as the chilling winds whisper of eternal glory bathed in chaos and despair. Surrender to the allure of corrupted mana, and embrace your destiny as an agent of darkness in the Springlands, with the Medusa as your wicked guide.
Earn the twisted rewards that await you in this malevolent realm. Accumulate mana to unlock unfathomable power. Gather XP as you face perilous challenges and become stronger in the process. Discover valuable items hidden within the twisted landscape to aid you on your wicked journey. Conjure creatures of darkness to serve as your loyal minions, their fangs and claws at your command. Embrace the chaos and let the lust for power guide your every step.
Enter, if you dare, into this transmuted realm where chaos reigns and darkness beckons. Unlock the secrets of corrupted mana, and let your sins be your strength.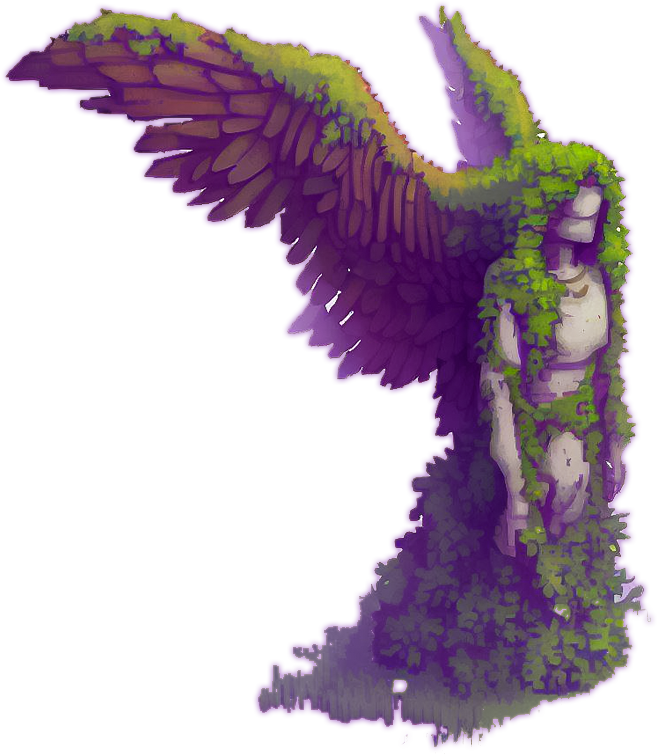 6 users have earned this Guide
People who have earned this:
5 Steps
Unlock any spirit-stakes 3 times
Reach a balance greater or equal to 2400 Mana