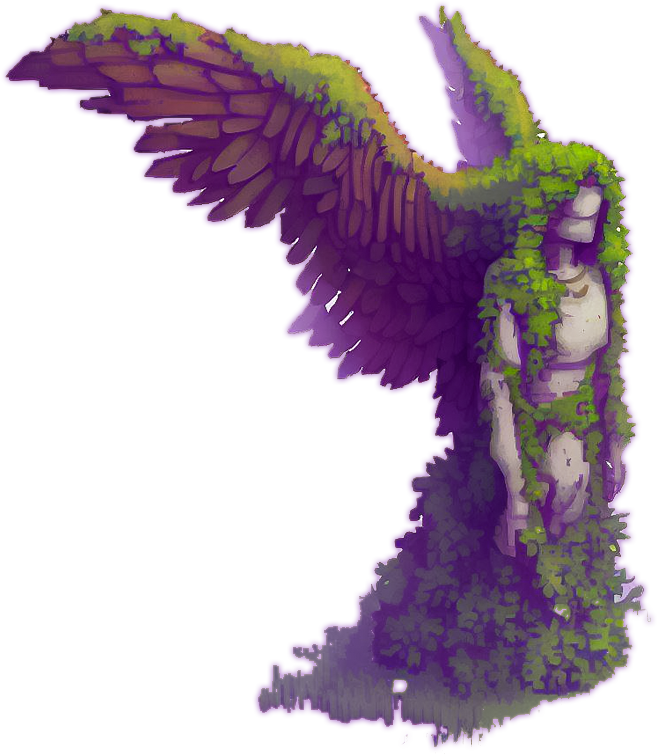 Well 'lo there Strange Soul!
This is the Heartlake. Strong and benign magick gathers here. From here you can continue down several paths due East, beware though that the River may change directions without warning.
Begin your saga here, taking your first steps towards eternal glory. Whether you're a novice adventurer or a seasoned warrior, Rhapsody Valley is the perfect place to hone your skills and gather vital resources. Discover rare materials and arcane wonders hidden deep within its verdant foliage and prepare yourself for the journey ahead.
I can teach you how to catch Tadblarps!
"All you need is a group of three Baby Blarps, a Turtleshell Cactus (they like to hatch under it) and then collect 30 Mana! Remember to complete these tasks in order."

400 XP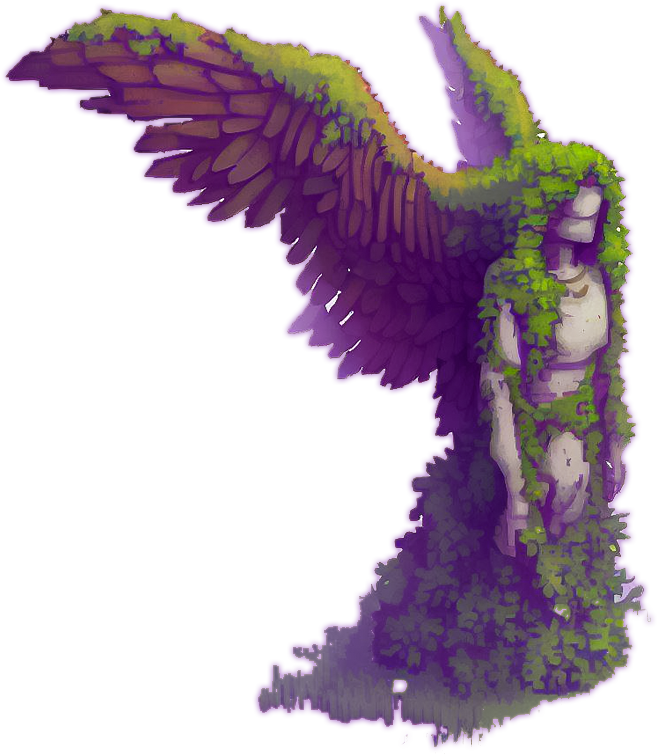 9 users have earned this Guide
People who have earned this:
4 Steps
100 Steps along the River